AUDIO CONSULTING AND STUDIO DESIGN
Imagine having the studio of your dreams and knowing you have the knowledge to work every piece of gear to produce great sounding music. That is our dream and goal for you as well. We can make that happen for you.
DO YOU NEED HELP IN ANY OF THESE AREAS?
Setting up your studio (home studio or professional studio)

Working a compressor correctly or any other audio effect

Recording vocals or any other

instrument

Designing your studio and studio furniture

Tuning your room and where to hang acoustic panels

Incorporate certain pieces of equipment into your studio

Getting better in music production, including writing, recording, producing, mixing and mastering.

What gear you should buy to get the most out of what you have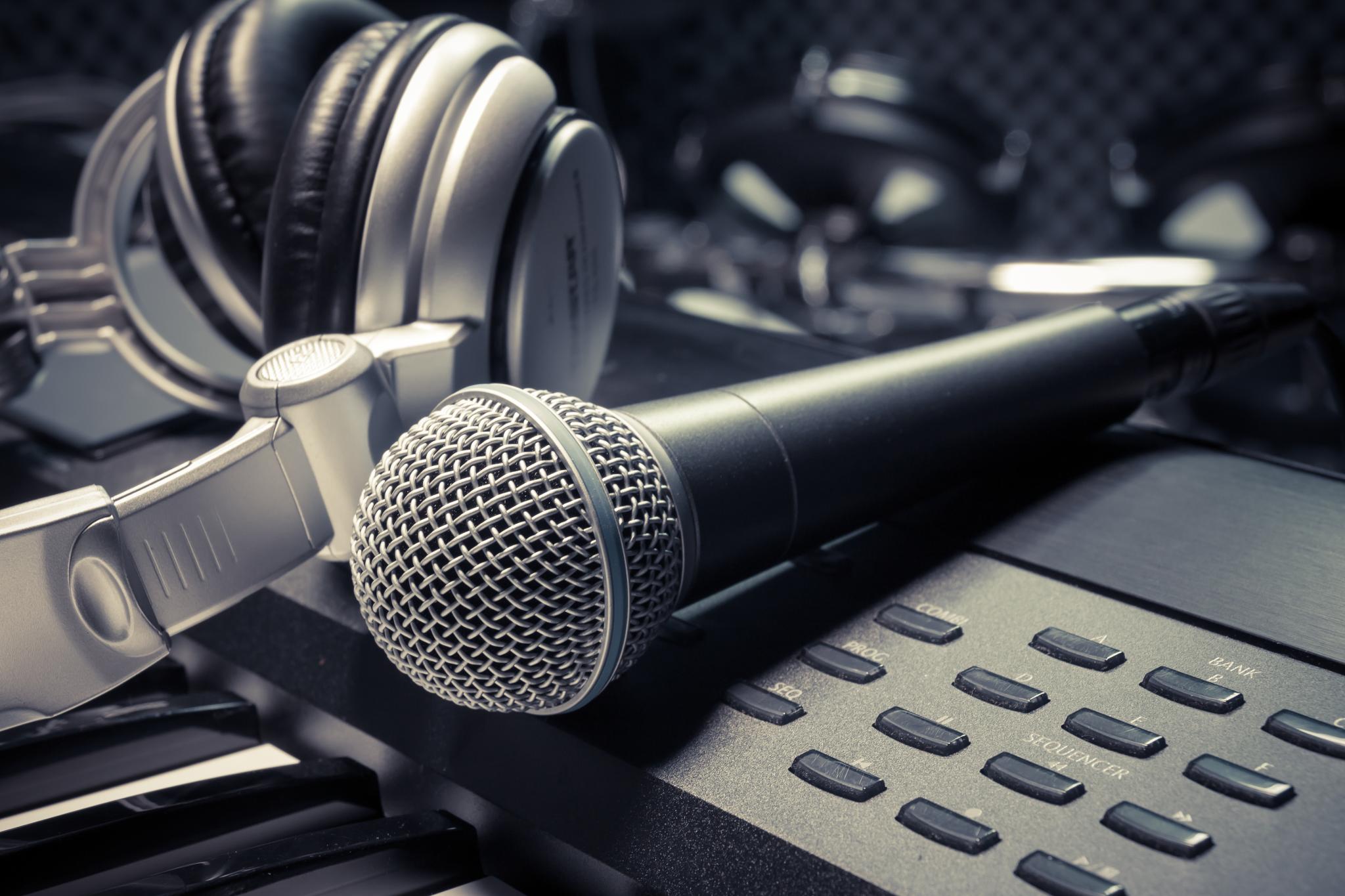 I am a skilled audio engineer (recording, mixing and mastering) with over 20 years of experience. I have a vast knowledge of studio design, room acoustics, audio recording, mixing, mastering and all kinds of sound equipment related to music production.

THE P



RICING


IN PERSON CONSULTATION - The rates start at $90 per hour with a 2 hour minimum. After the first 2 hours, we will bill in 20 minute increments.

TELEPHONE/

FACE-TIME

/SKYPE

CONSULTATION

- The rates start at $75 an hour with a 1 hour minimum. After the 1st hour, we will bill in 5 minute increments.



If you are not located near us, within driving distance, I can travel to you. You are just responsible for all the travel cost including air flight and hotel.
You are just one step away from reaching your goals. Fill out the form below and we will respond within a timely manor, usually the same day.