Mastering Blog - Mixing Blog - Recording Blog
It is solely written by CJ Jacobson and contains his views, techniques, opinions, insights and experiences on everything related to audio recording, mixing, mastering and everything in-between. Enjoy and Rock on!
Warning, I have never written a review before. I never really wanted to, until i got this cool new toy. I am not a singer, not even close, but i sing background vocals in my band…
January 5, 2020
If you clicked on this blog and you are reading this, then I bet you have read many blogs and articles pertaining to audio mastering and you are still confused. We all were…
December 20, 2019
The short answer is no. Gear, be it cheap or expensive, doesn't make a song sound great or even decent. You can make fantastic songs with a $79 microphone, a $159 audio…
December 8, 2019
BY CJ JACOBSON This is one of my most asked questions, because there are so many ways to record drums. This is why people get confused on the 'right' way on how to record drums.…
November 1, 2019
The 500 series have become very popular and there are some very good hardware effects to be had in that series. Here are my favorites from some of the most important catalogers…
July 25, 2019
Have you ever wondered how you can make a 2 Dimensional mix (left right and center), sound like its in 3D? Its easier to do than you think. to have a 3D mix, you need to create a…
June 22, 2019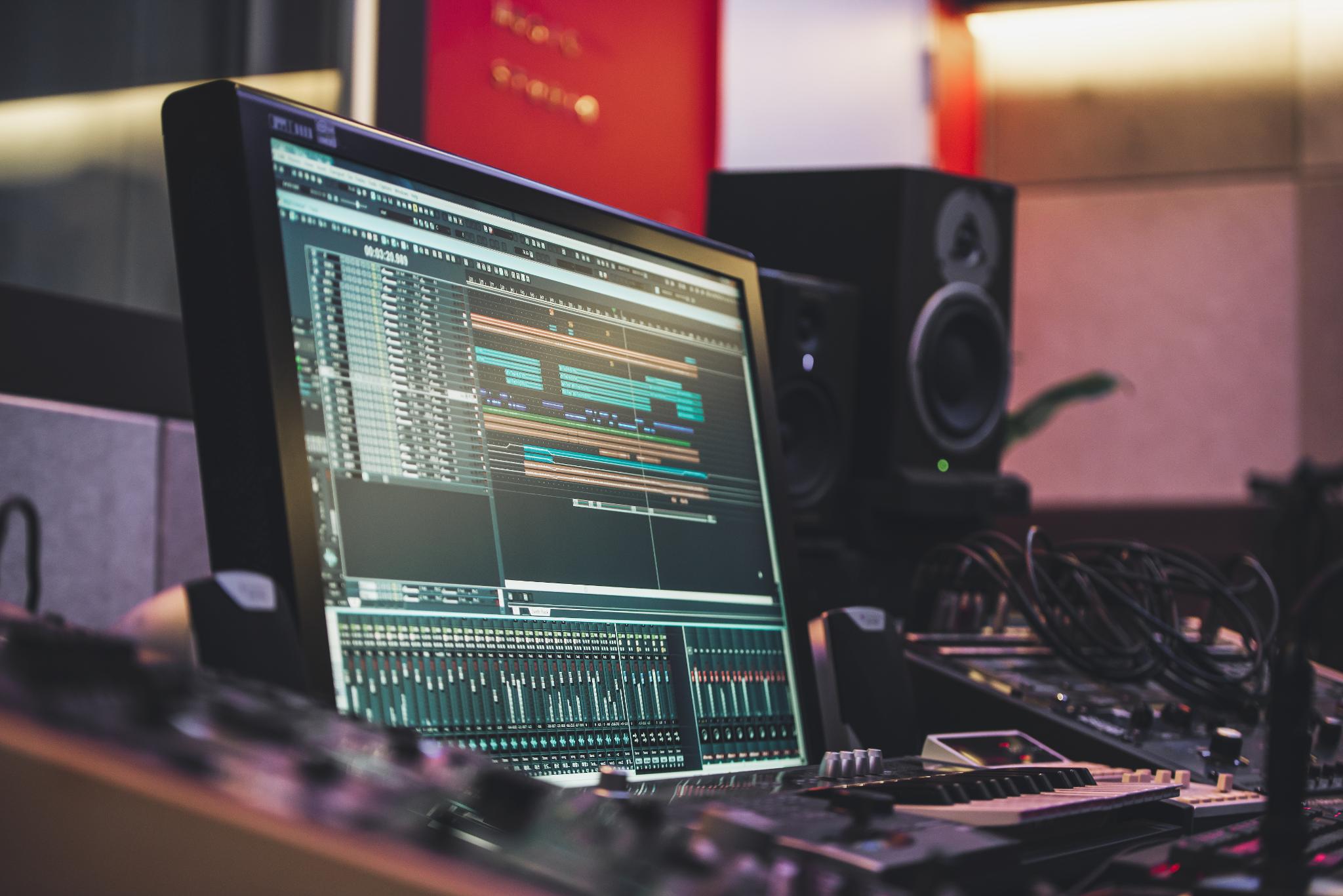 Join Our Mailing List
Subscribe and Bookmark this page to stay up-to-date on the latest announcements, offers and blog updates from us.