Mastering Blog - Mixing Blog - Audio Recording Blog
It is solely written by CJ Jacobson, an audio engineer that specializes in recording, mixing and mastering. This blog contains his views, techniques, opinions, insights and experiences on everything related to audio recording, mixing, mastering and everything in-between. I hope you enjoy and learn a few things and if you do, please join our mailing list below. Thanks and Rock On!
Equalization is used for mainly 2 different reasons. It's used for cutting a section of frequencies that you do not want enhanced. The second reason is to boost a section of…
March 25, 2020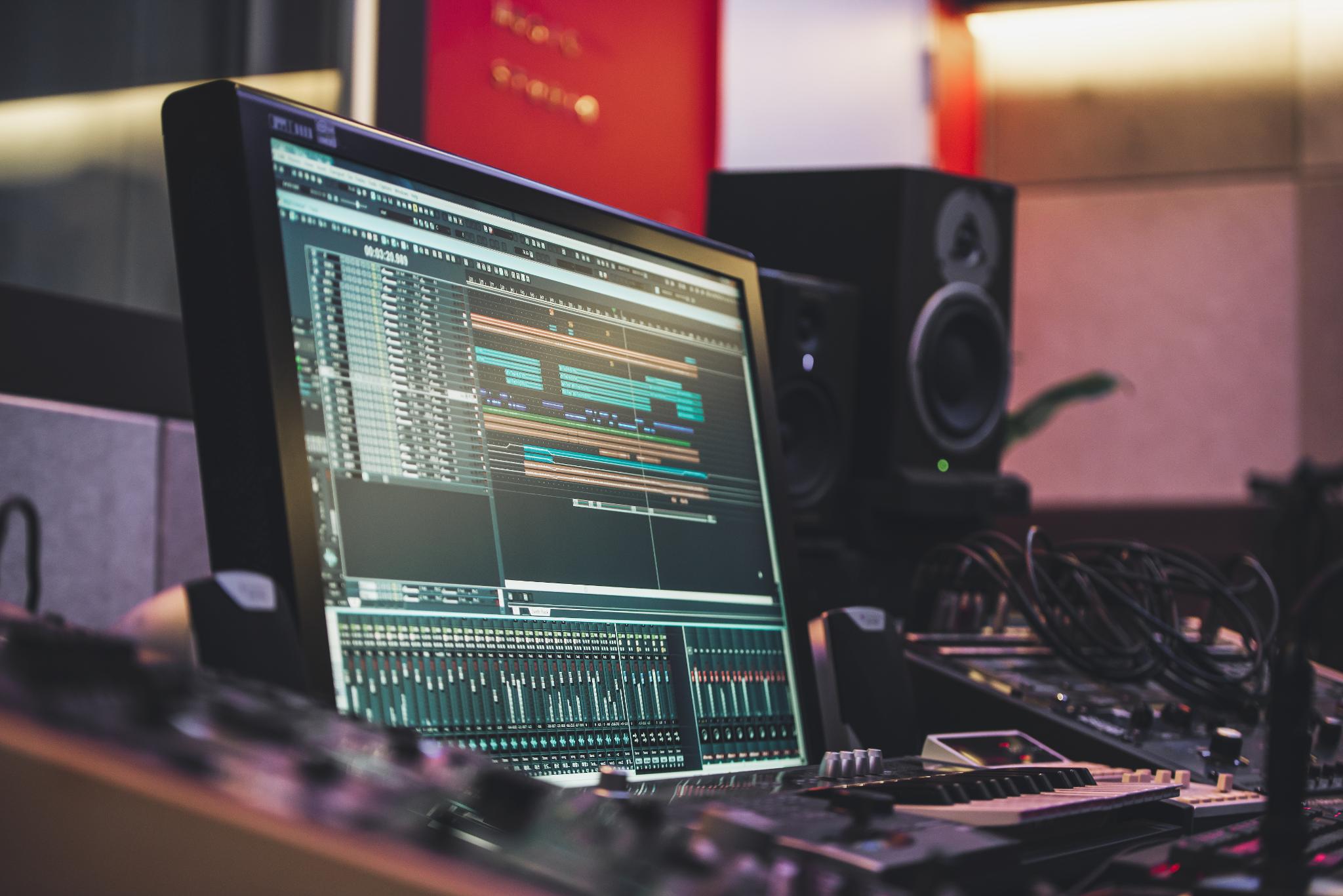 Join Our Mailing List
Subscribe and Bookmark this page to stay up-to-date on the latest announcements, offers and blog updates from us.