Mastering Blog - Mixing Blog - Recording Blog
It is solely written by CJ Jacobson and contains his views, techniques, opinions, insights and experiences on everything related to audio recording, mixing, mastering and everything in-between. Enjoy and Rock on!
After staring at the DAW for a few minutes, you realize that you have no clue as to ware you should begin mixing the song and defining the sound for your mix. It can be a…
February 7, 2020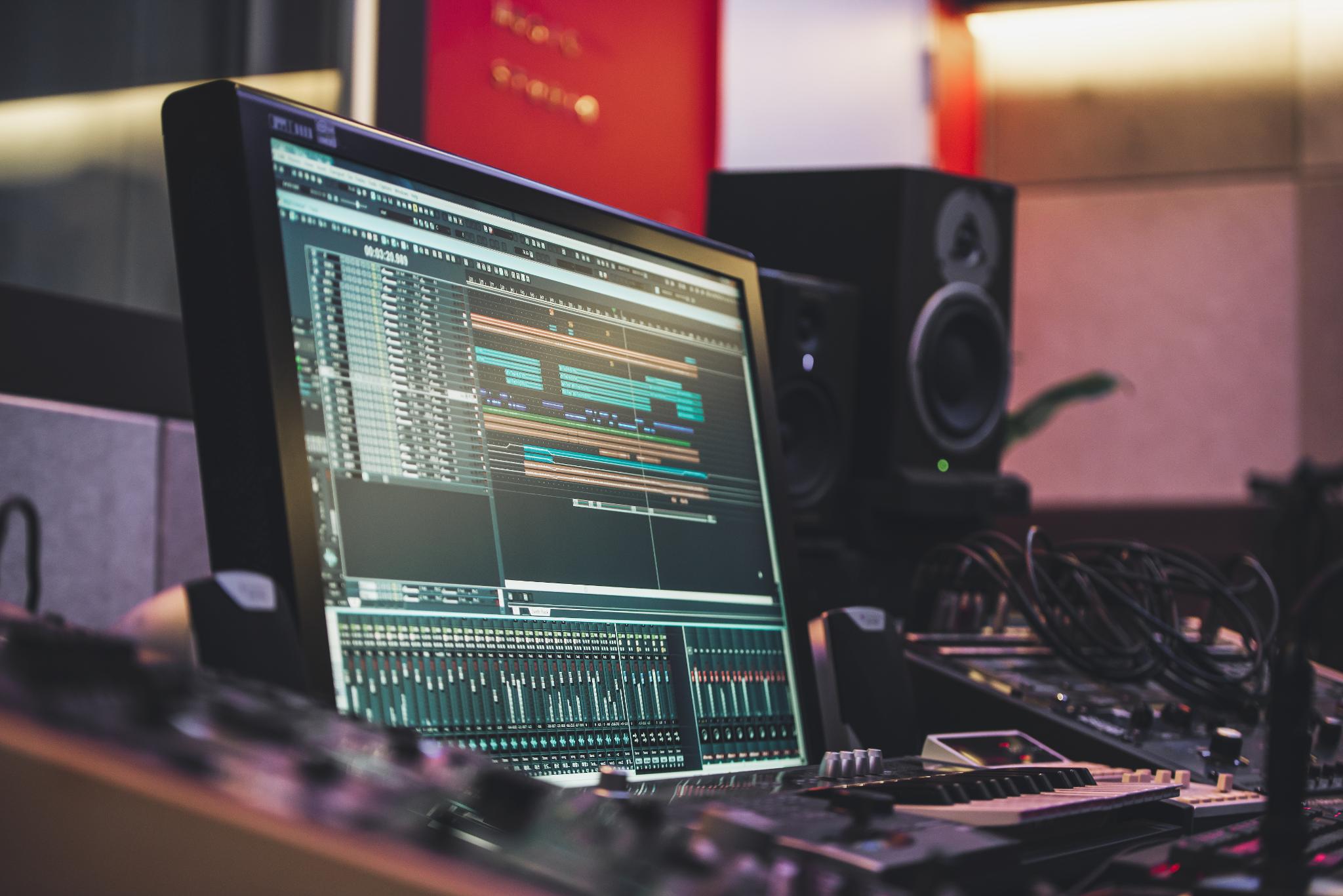 Join Our Mailing List
Subscribe and Bookmark this page to stay up-to-date on the latest announcements, offers and blog updates from us.